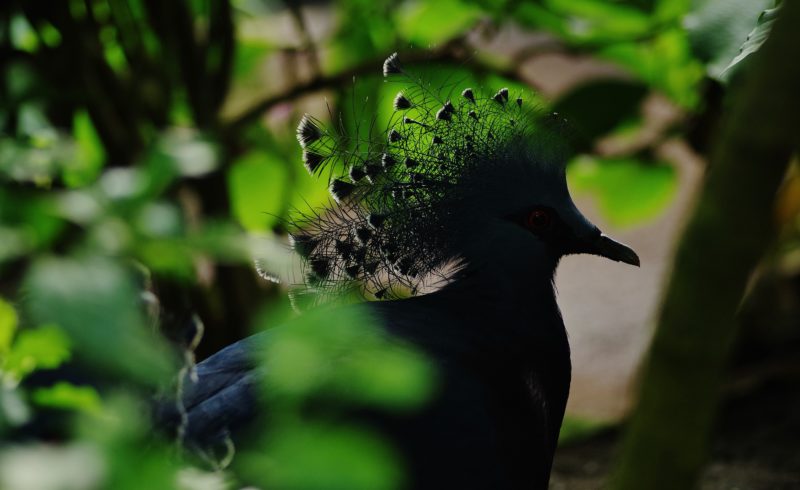 Over the past few weeks, our Normandy zoo has had a makeover in order to offer you an even better welcome over the Christmas holidays in Honfleur! We shall be reopening on Saturday 22 January at 10 a.m.!
For the second year running, the Naturospace in Honfleur will be open to the public during the festive season. This proves ideal to come and visit our
Normandy zoo
during your Christmas holidays! Forget all about chilly winters, come and get warm in our Normandy-based Amazon rainforest and admire tropical birds, butterflies and rare plants! Not to forget you can nip into our shop to treat loved ones to Christmas gifts or last minute stocking fillers… While we were closed, the entire butterfly house team worked hard on pruning and trimming our tropical jungle. Our flowerbeds and orchid wall have thus been completely redesigned to offer visitors an array of magnificent colours. A new bridge has been built to cross the stream and admire our koi carps. The glasshouse is dotted with twenty or so new information panels, enabling you to learn more about our residents and the challenges behind environmental protection.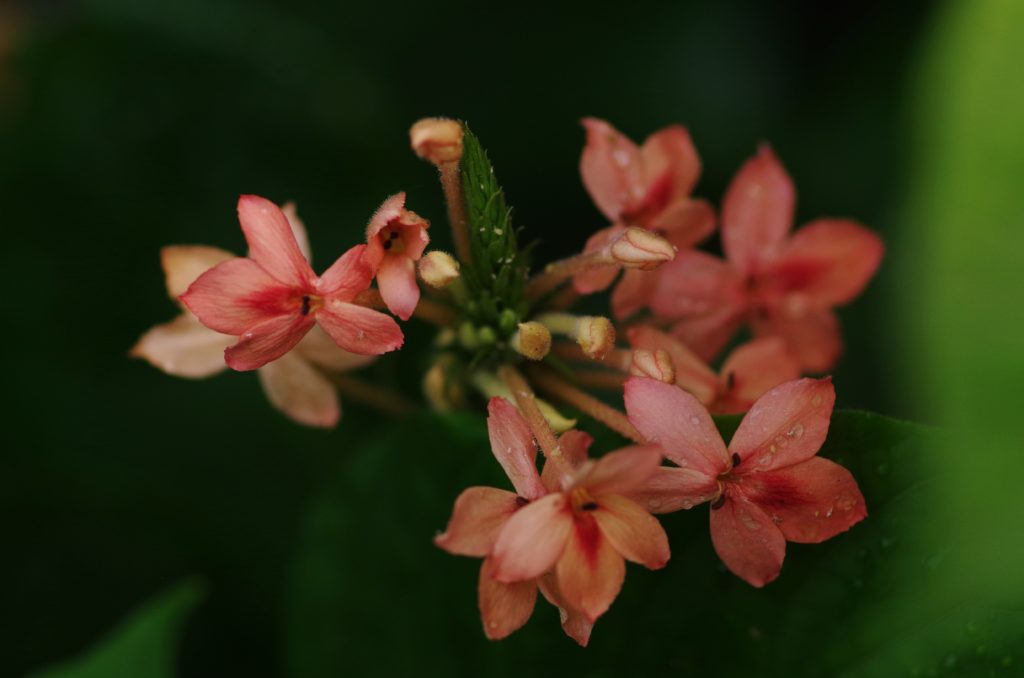 Exotic birds have not been forgotten. Very well looked after, they are on top form to accompany you throughout the holiday season.
Our opening times during the holidays
The Naturospace in Honfleur will be open from 10 a.m. to 5 p.m.:
As from Saturday 22 January and throughout the holidays up to Sunday 6 January, 2019 included
Closed on December 25th, 2018 and January 1st, 2019
The 2019 season will resume on Saturday 2 February 2019
Our tropical butterflies are back!
Having arrived from all four corners of the world in the form of chrysalises, our first tropical butterflies have already spread their wings and flown away, gathering nectar from inside all our tropical flowers. They are now awaiting visitors coming to tour Honfleur during the Christmas holidays to rest on their shoulders.