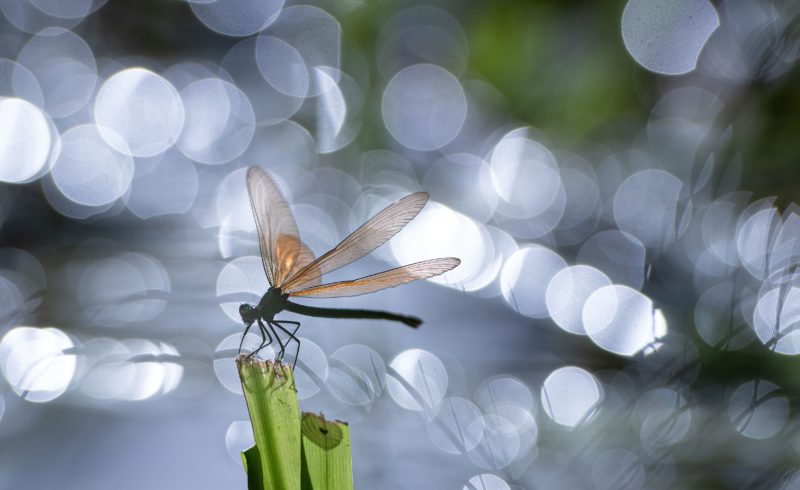 The Naturospace is presenting from September 9th to October 8th, 2023 an exhibition of 20 pictures taken by female photographers, featuring animals and landscapes from all over the world.
Sensitive since its creation back in 1999 to environmental defence issues, the Naturospace is offering from September 9
th
to October 8
th
, 2023 an exhibition of never-before-seen photos in the exhibition area of Honfleur's glasshouse. 20 pictures of landscapes and animals in a 30x40 cm format are featured, all taken throughout the world by female photographers. This event has been set up thanks to a collaboration with the association Spot Nature, which hosts animal photo exhibitions and a festival of the same name at the "Jardins Suspendus" (Hanging Gardens) in Le Havre. The Naturospace, as a partner of Spot-Nature, awards a prize there every year.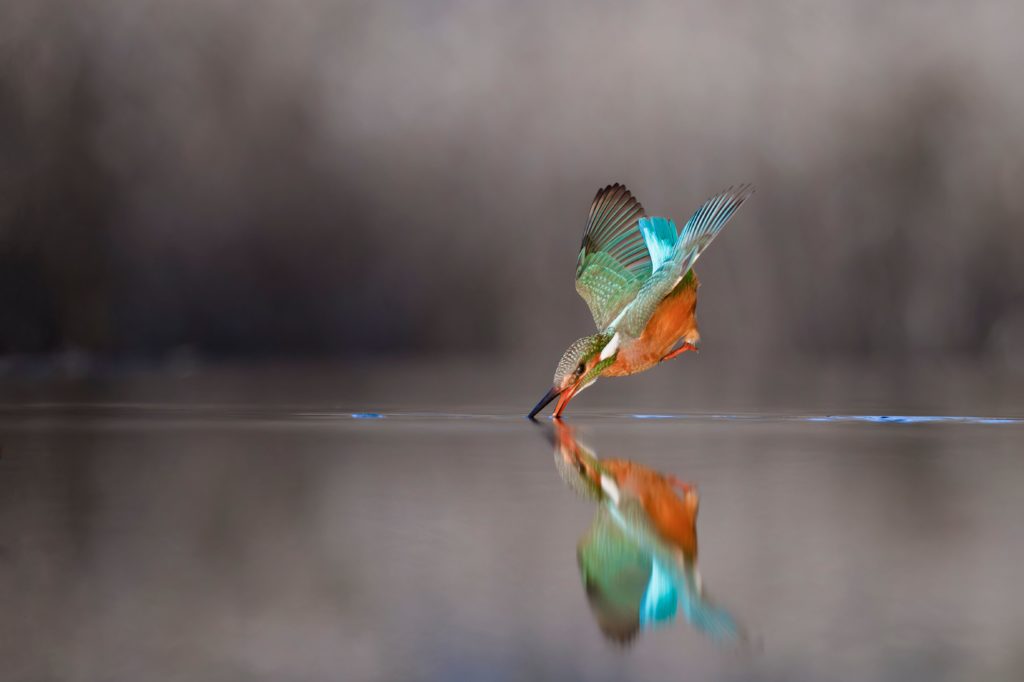 A tribute to nature and female photographers
In the eyes of Benoît Damico, Manager of the Naturospace,
"it was only natural to offer continuity to some of these photos by hosting an autumnal exhibition in our dedicated area. At the same time, it appeared important to us to pay tribute to female photographers who brilliantly immortalise life and nature scenes throughout the world."
By discovering all these creations which are sometimes in colour, sometimes in black and white, the public will then be able to immerse themselves in the Naturospace's natural tropical environment where tropical butterflies, exotic birds and rare plants – of which many varieties find in our glasshouse an ideal place for their protection and reproduction – await them,
Practical exhibition information

Daily from September 9th to October 8th, 2023. Opening hours: September: 9.30 a.m. / 6.30 p.m. continuously. October: 9.30 a.m. / 4.30 p.m. continuously.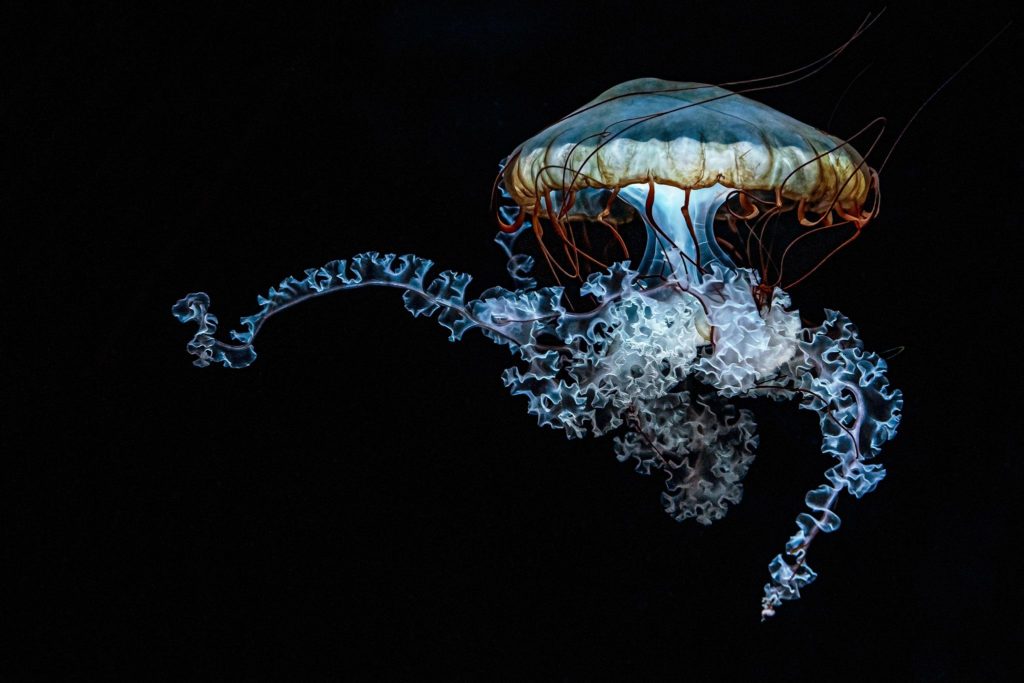 Photo credits:
The Dragonfly: Christele MOULIN (France). "Inflamed"
The Kingfisher: Annik MARIN (France). "A kiss"
The jellyfish: Claudine THIMSTER (Belgium) "Sinuous"
The Leopard: Kristen VAN ACH KER (Belgium) "The Beauty of African Night"